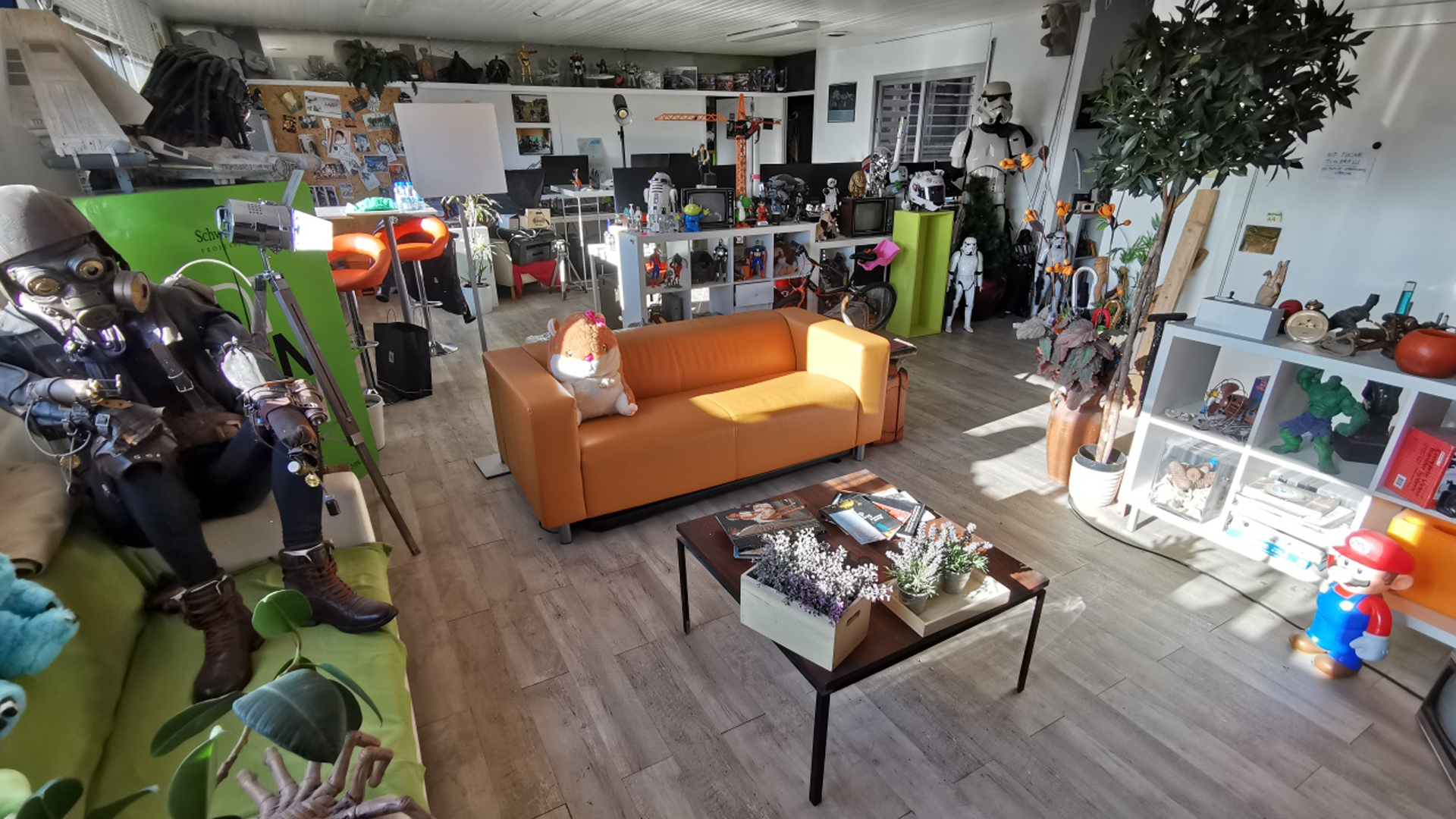 Linea64 has done more than 6,000 shots just for series,in addition to another 2,000 for movies, advertisements, shorts, teasers ...
Victor Ros holds the record with an average of 280 shots per episode. It is followed by El Final del Camino, with 210 shots per chapter, although with much more complex effects.
The battle of Ucles from El Final del Camino is possibly the most complex sequence we have done, with 170 battle planes, with hundreds of soldiers fighting, horses, camps ... half of them without chroma.
We like our work, each difficulty is a challenge that we enjoy, and in the breaks between projects, we continue to improve our knowledge, researching new ways to create effects.